Save time and money.
Buying a quality shed is an investment. It can also be a time-consuming process involving hours online, on the phone or driving to look at buildings from local builders. On ShedsForSale.com™, find the exact shed or building you are looking for by comparing prices, sizes, colors, features and more! Let your favorite web browser do the searching for you. From barns to garden sheds for sale, our site is your one-stop shop.
Bringing buyers and sellers together.
There are websites for everything, from auto traders, horse-shaped gift shops, and vegan recipes to even a website for high voltage weapons. But odd as it might seem, shed buyers and shed sellers have never had an online home of their own. So we built it! Sell sheds and/or find exactly what you are looking for in one place. Browse sheds for sale at—you guessed it—ShedsForSale.com™. Serving all these locations.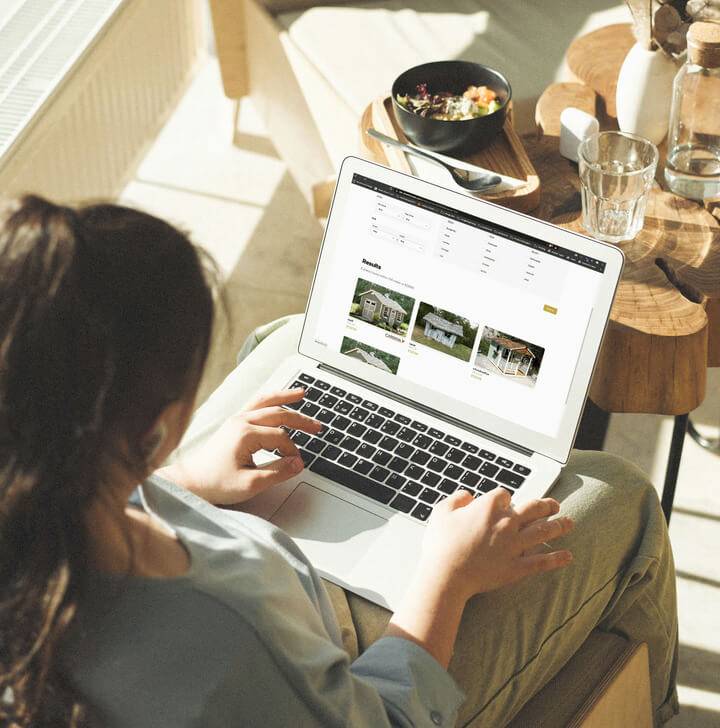 We are changing the Shed industry!
ShedsForSale.com is changing the way people buy and sell sheds.
ShedsForSale.com™ features real sheds, gazebos, garages, living & animal structures made by local shops around the country. These are often of a much higher quality than the big box stores. All products on our site, like portable storage buildings for sale, feature durable construction techniques, paints, siding, roofing, windows, and doors. And the price is much better than you'd think!
Plus, it's easy! What you see is likely available for immediate delivery and no assembly is needed! As soon as it arrives it's ready to use. Find exactly what you want for the price you want and support small businesses as you buy sheds online.
ShedsForSale.com is an absolute treasure for R&R Land Management LLC. It has helped our business grow in so many ways. We have been able to expand our reach within our area and even garner a larger following on all our social media platforms. The ability to send detailed information with just a few clicks has really helped drive traffic to our lot and has increased our sales by 18%! This is the best addition to the industry since the invention of the MULE.
We are loving this new platform - it's user friendly and has been a game changer for advertising our product lines. Having the personal URL link for customers to view all listings is top notch!